full-service project and construction managers
RHA Construction Management Group, LLC is a wholly owned subsidiary of RHA Holdings and sister company to Ronald N.S. Ho & Associates, Inc., Hawaii's largest pure electrical engineering firm.
RHA Construction Management Group was created in 2020 at the request of our clients to provide professional construction management and inspection services for electrical and telecommunication projects. 
With an experienced team of construction and project managers, inspectors, and engineers, we have since expanded our capabilities and now provide construction and project management services for additional markets, including commercial facilities, water distribution facilities, government, educational facilities, infrastructure and transportation. 
Over the past five years, our team has overseen over $125 million of construction activity throughout the state.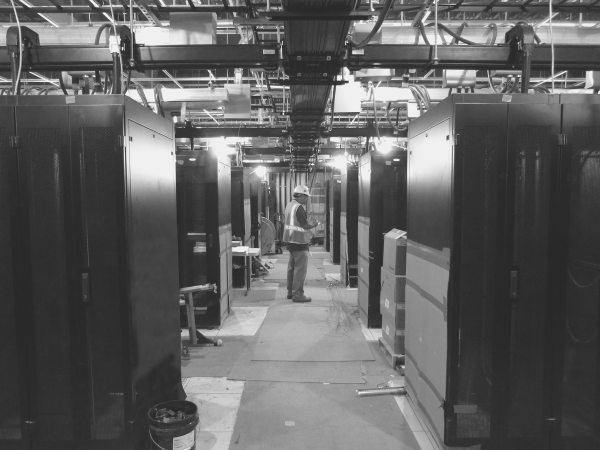 experienced and task-driven
construction professionals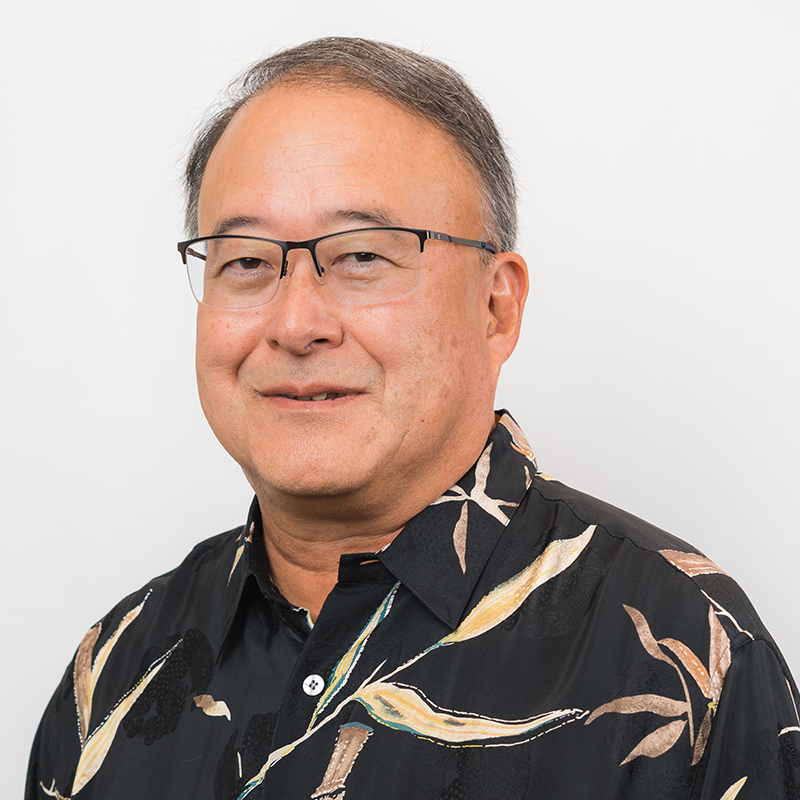 BRIAN SEKIGUCHI
President
Brian oversees project management and construction management services for RHA CM, ensuring projects are delivered to meet and exceed our clients' expectations. With over 30 years of experience in Federal, State, County and private sector projects, Brian is an unparalleled resource to ensure successful project implementation.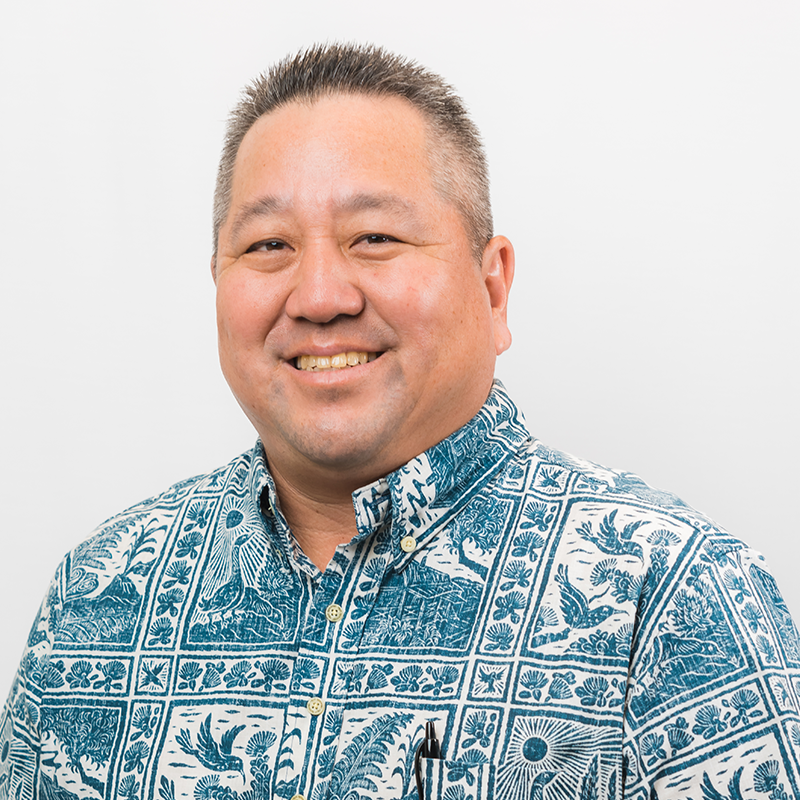 SEAN SUGAI
Vice President
Sean started with Ronald N.S. Ho & Associates in 1988 as an electrical engineer and escalated up the ranks from principal to president. In addition to leading RNSHA, he also serves as president of RHA CM. Sean has nearly 30 years of electrical engineering experience on various types of projects throughout the State of Hawaii and Guam.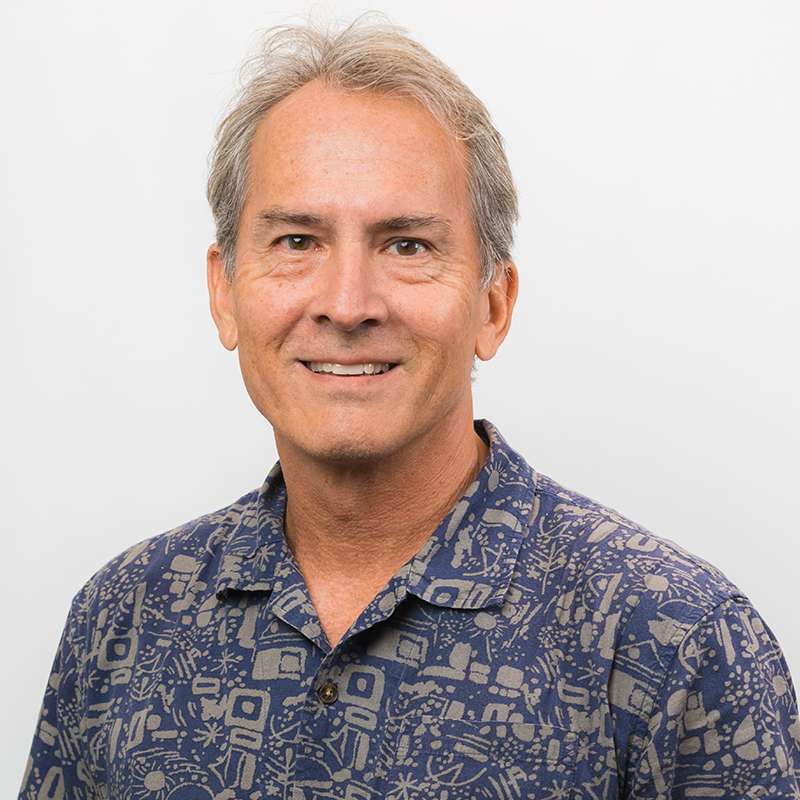 BRYAN BOSWORTH
Construction Manager
Bryan has over 14 years of experience in construction project management of industrial, commercial and residential projects. His responsibilities include overall project oversight and coordination, cost estimation, safety management, and project close-out documentation.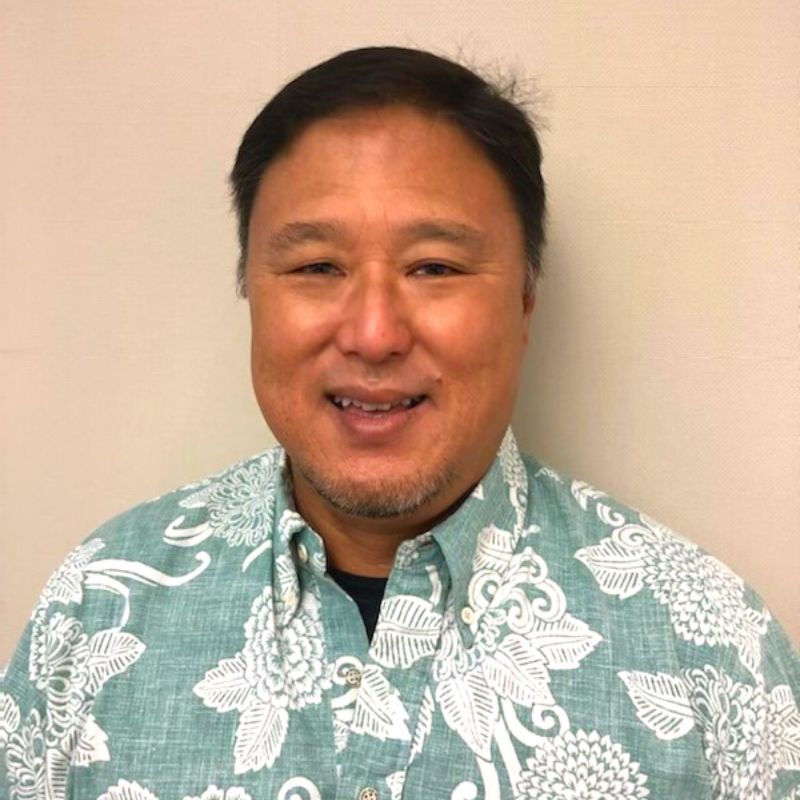 Darren YAMAMOTO
Construction Manager/ Inspector
Darren worked with Hawaiian Electric Company (HECO) for 34 years. His experience include the practice and overseeing daily construction workforce activities, ensuring safe and cost-effective construction, the installation, inspection, and maintenance of overhead and underground electrical transmission and distribution facilities.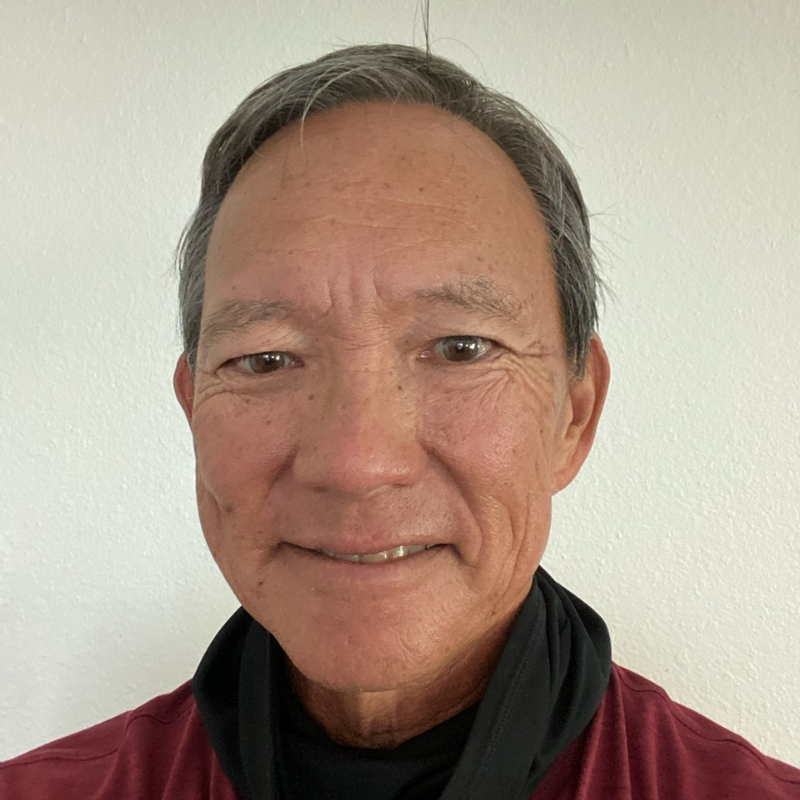 Randall Tamashiro
Construction Manager/ Inspector
Randall currently works as a construction inspector for RHA CM and has over 25 years of electrical experience in construction and maintenance. As a certified lineman, formerly with Hawaiian Electric Company (HECO), his experience expands in safe construction and maintenance of high voltage overhead and underground electrical equipment.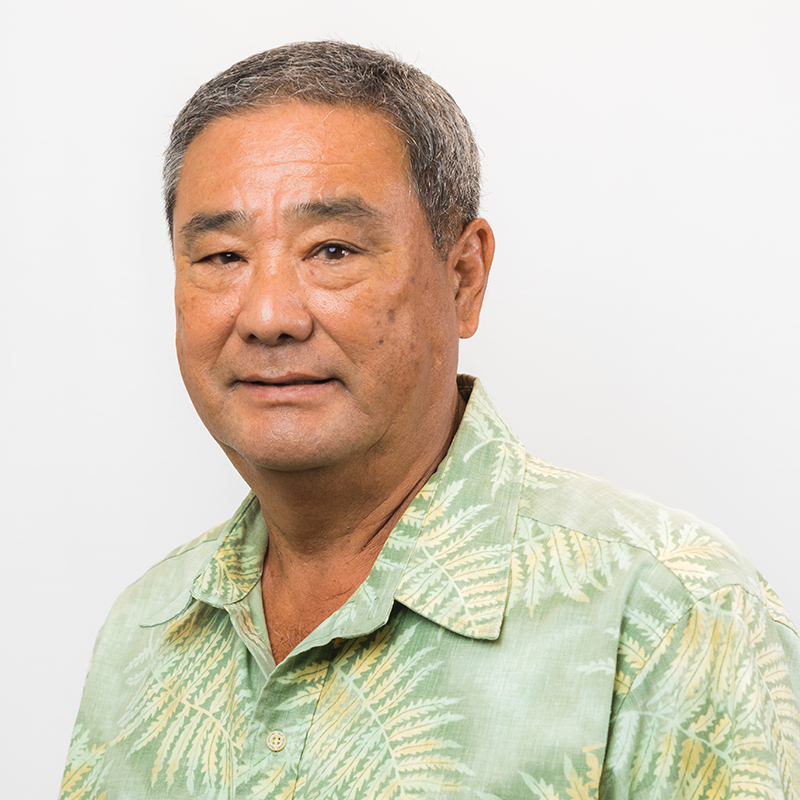 Creighton Lee
CONSTRUCTION INSPECTOR
Creighton's experience and responsibilities include planning and monitoring construction projects, inspecting workmanship and materials used on projects for conformance with applicable standards and departmental regulations; monitoring construction sites; conducting field inspection; and maintaining records.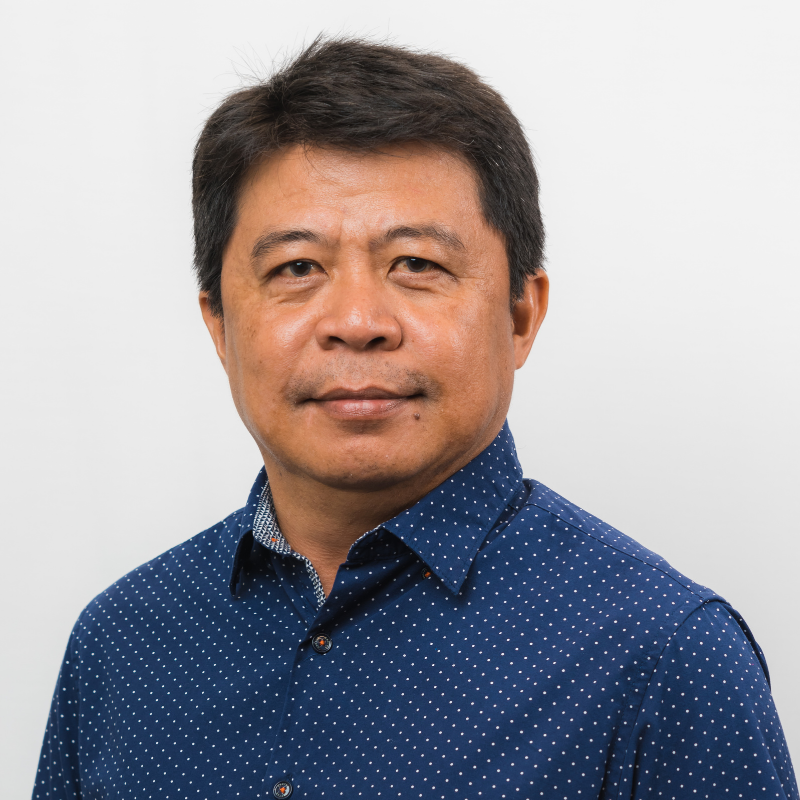 Gener Busque
Construction Inspector
Gener has experience in the inspection of construction civil and site foundation projects, including roofing and building envelope projects. As a Construction Inspector, Gener is present for all concrete pours and observes the concrete tests for quality assurance.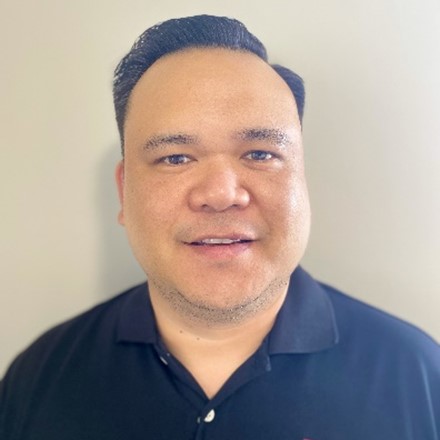 Jeremiah Kanae
CONSTRUCTION INSPECTOR
Jeremiah develops and manages quality control and safety management plans, providing technical support and troubleshooting. As a Construction Inspector, Jeremiah reviews project scope and ensures the contractor performs in accordance with the project plans and specifications.