We are seeking skilled and knowledgeable professionals to join our team of experienced construction and project managers, inspectors, and engineers to support and contribute to a growing need of construction and project management services throughout the state.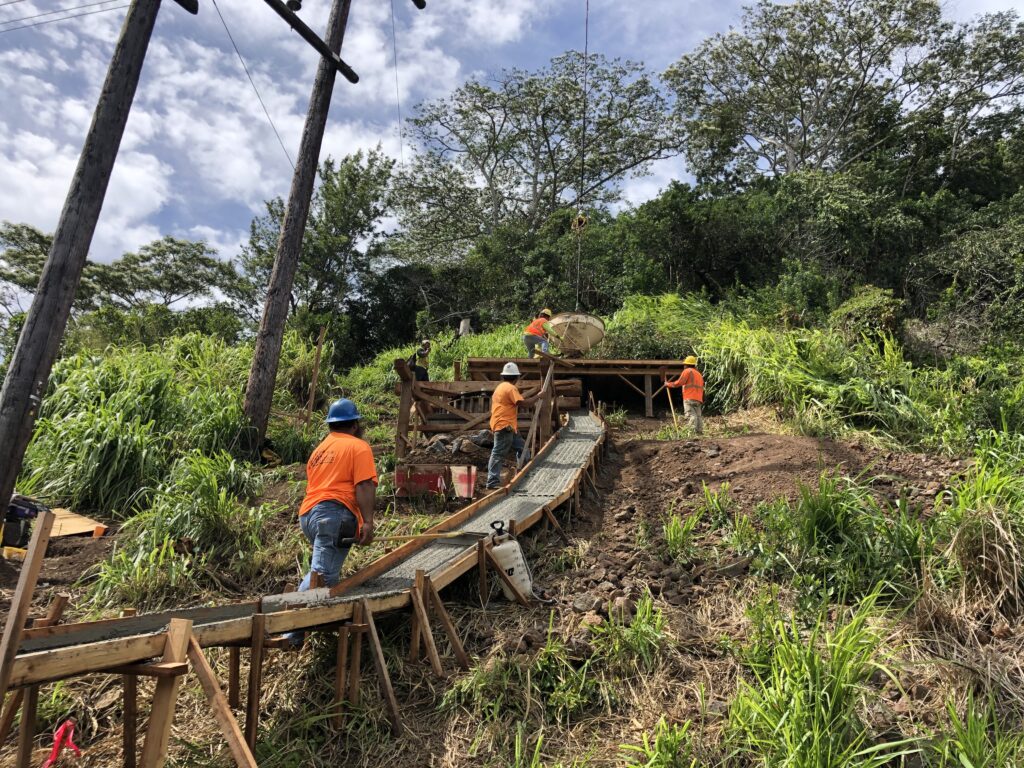 Learn more about our career opportunities. To apply, send your resume to: info@rhacm.com (Attn: Brian Sekiguchi, Vice President).
Primary Duties: 
Organizing and coordinating various components of a project to ensure its success.

Monitoring daily tasks and communication, creating reports and updates for the project manager and other members of the project team. 

Self-starter and quick learner that can juggle multiple projects and tasks at a time on a daily basis.
Primary Duties: 
Review plans and specifications to ensure building codes, local ordinances, and zoning regulations are met
Monitor construction sites to ensure overall compliance by contractor
Issue violation notices and stop-work orders until building is compliant
Maintain daily logs, including photographs taken during inspection
Provide written feedback related to the findings